"Zakład Obrotu Nawozami" (Fertilizer Sales) Company.
The Company is located in Tarnobrzeg at Piłsudskiego 8 Street, Poland.
It deals with international trade in the field of agriculture and construction industry.
The main sales markets include EU countries like: Poland, Hungary, Slovakia, Czech Rep., Switzerland, Germany, Austria, Lithuania or Romania.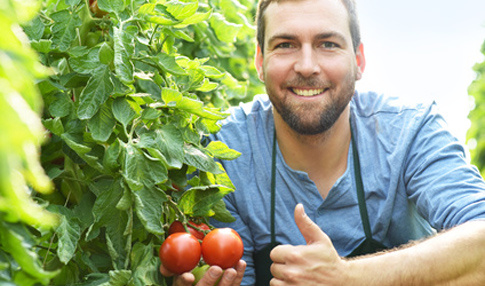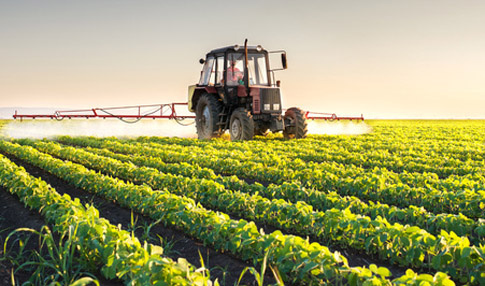 Products that enjoy the greatest popularity, due to advantageous prices are:
Fertilizers: Nitro-chalk 27%N Nitrate 34%N Urea 46%N NPK fertilizers 60% Potash salt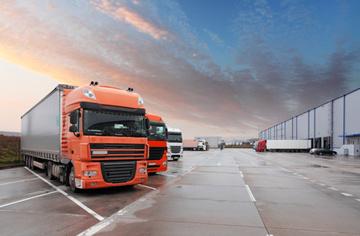 Transport
We have our own car fleet.
We organize shipping by train and by barge.
Thanks to reliability and honesty, our company enjoys the recognition of
not only clients, but also of companies with which we cooperate.
We are looking forward to doing business with you!